← Previous Ischia mirror
Next Arredoambra 4 Door buffet mirror →
← →
You may also press keyboard arrows
or click at page corners for navigation
Oxford Buffet mirror
10% OFF!
Item Description
**Get three products from the sale section and enjoy additional 10% off **
The grey color of the mirror frame can complement a variety of decor styles, from traditional to modern, and can help to create a sense of depth and dimension in the space.
A grey buffet mirror is a versatile and stylish accessory that can enhance the look and feel of a dining room or living room, while also providing practical benefits such as increased light and the illusion of more space.
Materials: Wood veneer, MDF
Swatches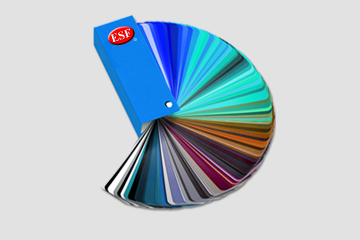 MCS Swatch
Inventory is updated on 12/08/2023
The inventory quantities are subject to change, please call office for more updated information