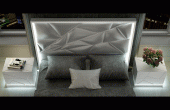 ← Previous Kiu Bedroom Additional Items
Next Smart Bedroom Additional Items →
← →
You may also press keyboard arrows
or click at page corners for navigation
Oxford 2 Door Wardrobe
Item Description
Simply designed modern Oxford Bedgroup fits in well with both classical and traditional interior designs.
2 Door wardrobe : 1 x shelf & 1 coat hanger
4 Door wardrobe : 4 x shelfs / no light for stock option.
Material:
Cases: wood veneer (a thin layer of solid wood) covered with high gloss acrylic lacquer. Strongest Available, "Anti-Scratch", Repairable.
Manufactured according to European and International standards.
100% made in Italy
Materials: Wood-based panel, Special Order Materials
Finishes: High Gloss Lacquer, Special Order Finish
Swatches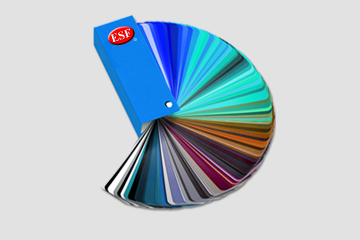 MCS Swatch
Inventory is updated on 12/08/2023
The inventory quantities are subject to change, please call office for more updated information