← Previous Elite WHITE Dining Room by Camelgroup – Italy
Next Carmen White Dining Room →
← →
You may also press keyboard arrows
or click at page corners for navigation
Kiu Dining Room
Item Description
MADE IN SPAIN
Minimalistic White European Dining Set consist of Dining Table ,Side Chairs, Display Cabinet and Buffet with Mirror.
Finishes:
White 120 MATT carcas / Fronts 220 High Gloss / Fabric OMEGA WHITE / Table leg 151 matt
Table Finish: Top 120 matt White , legs 151 matt Grey.
Chair Upholstery : Eco Leather
Chair Legs : 151 matt finish Grey .
Mirror: 220 High Gloss White.
Buffet & Display Cabinet: Carcass 120 matt & Front 220 High Gloss - White Color.
Stock option has no lights.
Lights for China, Buffet and Mirror available for special order only.
Materials: Eco Leather, Glass, MDF
Finishes: High Gloss Lacquer, Mat
Swatches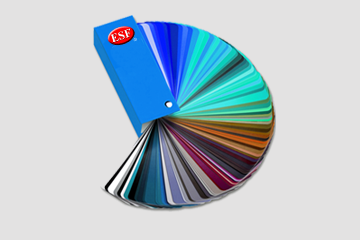 Franco Swatches
Inventory is updated on 12/08/2023
The inventory quantities are subject to change, please call office for more updated information
Total price:
(MSRP)
$8,760