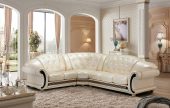 ← Previous Apolo Sectional Pearl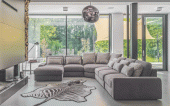 Next Serena Sectional II w/storage & bed →
← →
You may also press keyboard arrows
or click at page corners for navigation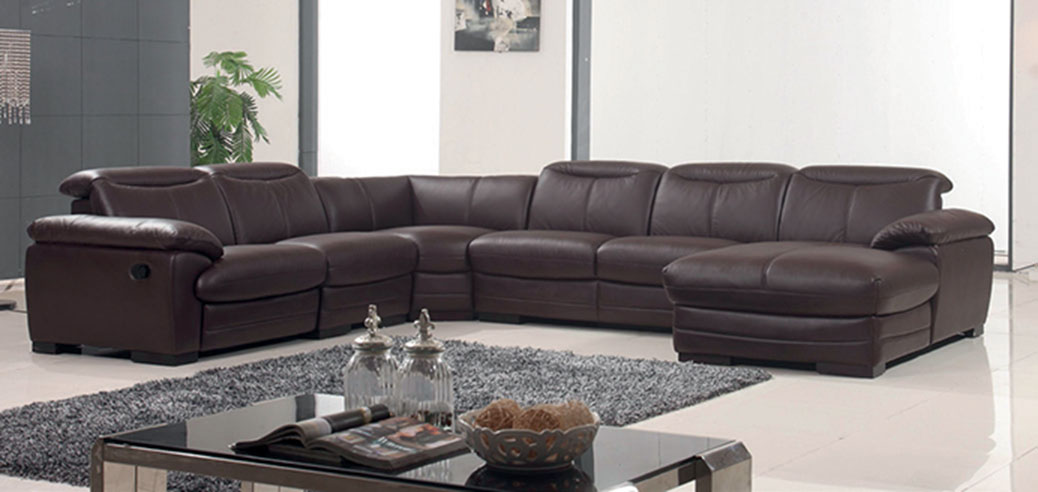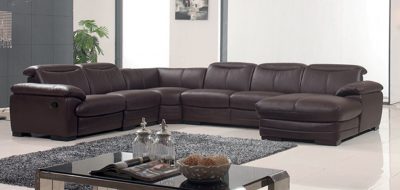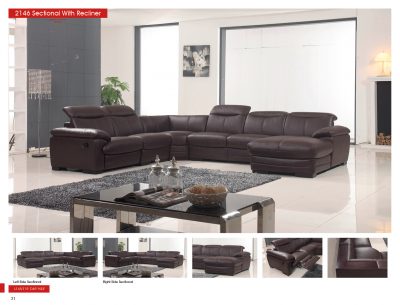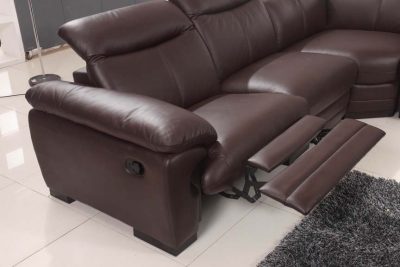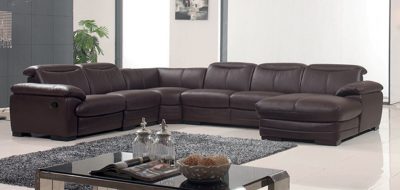 Right Side sectional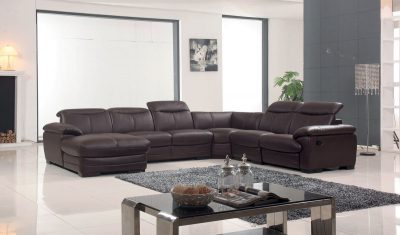 Left Side sectional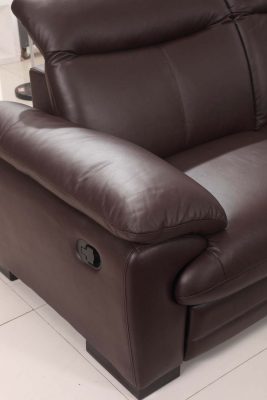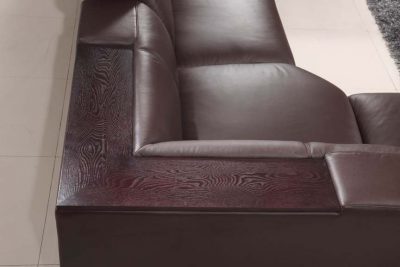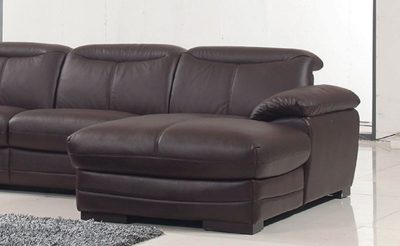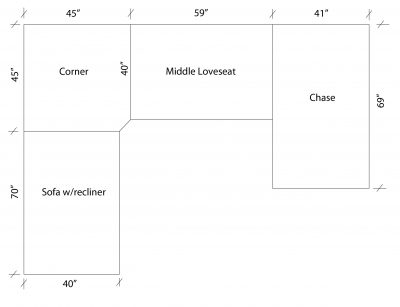 2146 Sectional with 1 Manual Recliner
40% OFF!
Item Description
**Get three products from the sale section and enjoy additional 10% off **
STOCK LEATHER COLOR: FLR8A068#
Upholstery Material : Top-grain Leather/Eco Leather on the Back
Adjustable headrests and 1 manual recliner is included. This sectional set will perfectly accommodate any contemporary living room setting providing comfort to you and your friends.
Sofa with a recliner: L70" x D40" x H33"
Corner:L45" x D45" x H29"
middle Loveseat:L59" x D40" x H33"
Chaise:L41" x D69" x H33"
Materials: Top-grain Leather Front/Eco Leather Back
Swatches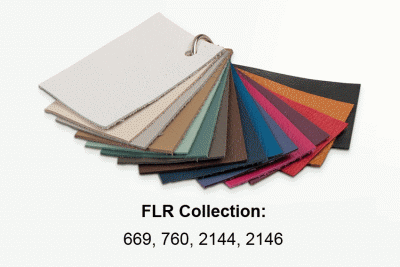 FLR Swatches
Inventory is updated on 12/11/2023
The inventory quantities are subject to change, please call office for more updated information
Total price:
(MSRP)
$4,440