← Previous Palma Book Shelf & Nightstand Only !!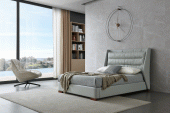 Next Lego FS and TS Bed w/Storage →
← →
You may also press keyboard arrows
or click at page corners for navigation
Luxury Dresser
Regina Storage TS, FS Wenge Bedroom
Item Description
The Contemporary Bedroom Furniture Set by Dupen offers another fine, European and modern style. This set is available in wenge color. Bed offers contemporary design, stylish look and comfort. The lift top storage bed provides an additional storing space for your bedroom things. This bedroom set will look adorable in your room.
Dupen Spain.
*Storage platform of this bed needs professional assembling!!!
Features:
*Leather Headboard
*Storage Platform
Materials: Wood veneer, MDF
Finishes: Mat
Swatches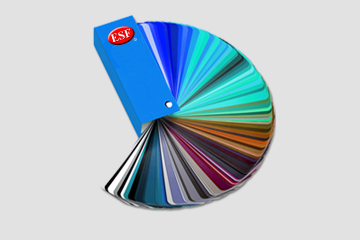 Dupen Swatches
Inventory is updated on 07/27/2021
The inventory quantities are subject to change, please call office for more updated information
Total price:
(MSRP)
$2,700.00