← Previous Smart Nightstand White
Next Nabucco Nightstand →
← →
You may also press keyboard arrows
or click at page corners for navigation
Alba Nightstand
Item Description
The youthful bedroom that lights up your space with the elegant tones of Carrara marble.
Geometric, clean lines are enhanced by the oblique cuts, making model ALBA a great choice for both
minimalistic and sophisticated interiors.
The luminous white and Carrara marble finish of the tops and the inserts between the drawer fronts are
smartly coupled together.
Materials: MDF
Finishes: High Gloss Lacquer
Swatches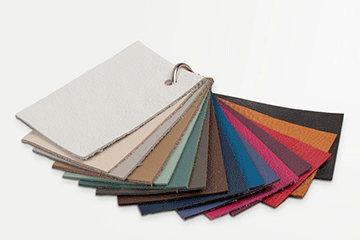 Camelgroup Swatches
Inventory is updated on 12/08/2023
The inventory quantities are subject to change, please call office for more updated information