← Previous Ambra Bedroom
Next Dama Bianca Bedroom by CamelGroup Italy →
← →
You may also press keyboard arrows
or click at page corners for navigation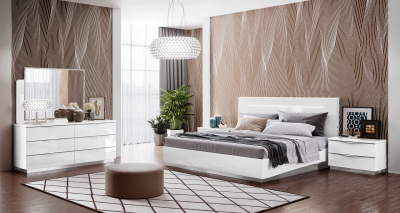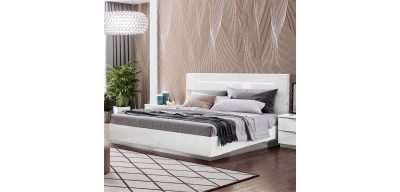 Queen Size: W69 D85 H46"
King Size: W83 D85 H46"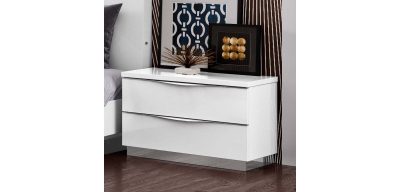 Nightstand: W30 D17 H21"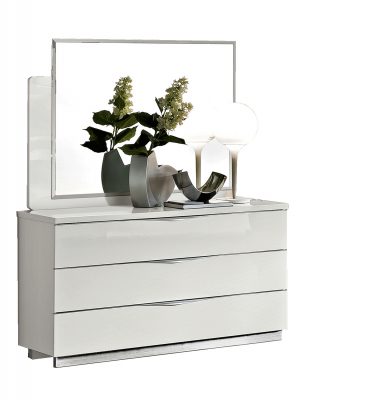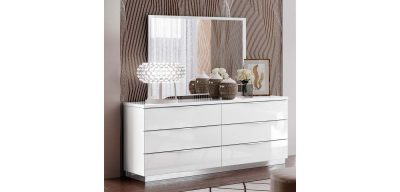 Double Dresser:W68 D19 H31"
Mirror Matrix: W47 D2 H36"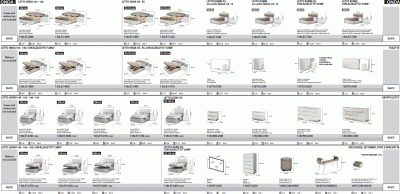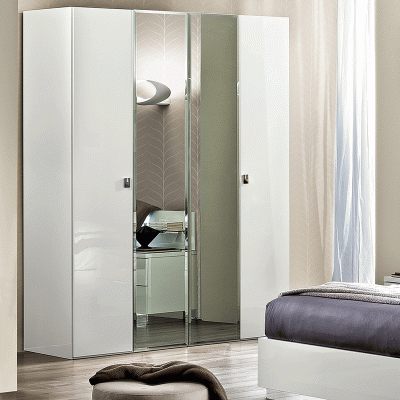 Onda LEGNO White Bedroom
Item Description
The Onda Legno White Bedroom furniture Set is a beautiful a set of furniture and will leave customers why they couldn't buy this elegant set for every bedroom in the house!
**NEW MIRROR DESIGN LIKE ON THE MAIN PICTURE
Colors: White
Smaller Mini Night stands 24" wide available for Special order.
Drawers with soft-closing metal runners.
Finish : High gloss lacquered finish : High gloss polyester lacquer with anti- yellowing treatment with UV (ultra violet) drying process.
Materials: Wood veneer, MDF
Finishes: High Gloss Lacquer
Swatches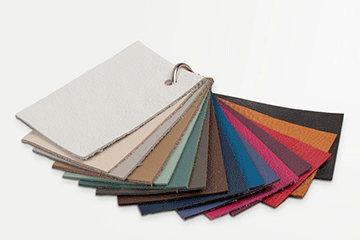 Camelgroup Swatches
Inventory is updated on 12/08/2023
The inventory quantities are subject to change, please call office for more updated information
Total price:
(MSRP)
$4,980
| Description | Qty Ordered | Arrival Date to NY port |
| --- | --- | --- |
| @YMLU8614101Onda Bed QS Legno White with Led 176x215x116 /AL136LET.59BI/ need CAMEL wooden frame QS no Legs/ | 5.00 | 12/27/23 |
| @YMLU8614101Onda Nightstand Maxi White/ AL136CMN.03BI/ | 20.00 | 12/27/23 |
| @YMLU8614101Onda/Dama Bianca/Smart Mirror White /AL136SPE.03BI/ new style !!! as on website | 13.00 | 12/27/23 |
| @TGBU7096864Onda Single Dresser White /AL136CMS.02BI/ | 5.00 | 11/29/23 |
| @YMLU8614101Onda Chest White 5 drawers /al136set.02bi/ | 5.00 | 12/27/23 |
| @YMLU8614101Wooden Frame QS Camel Bent /AL000RET.152O/ with legs AL000ret.109p (153x203x3) | 30.00 | 12/27/23 |
| @YMLU8614101Wooden Frame KS Camel Bent /AL000RET.193O/ t.109p/ (193x203x3) with legs AL000ret.109p | 30.00 | 12/27/23 |
| @TGBU7096864Storage QS Kit Camel /co148let.07av01+co000ret.07o01+co000ret.00n03/ ( PLATINUM, ONDA, AMBRA, ALBA) Ivory floor panels Camel | 10.00 | 11/29/23 |