← Previous MX81
Next MX92 →
← →
You may also press keyboard arrows
or click at page corners for navigation
MX62
Item Description
MADE IN SPAIN.
Modern Bedroom Sets
*Handle choice Chrome, Old Silver,
Old Gold and Old Cooper
Important Information about Finishes
1.You can choose any of our matt and metallic lacquers without surcharge.
2. You can choose the Upholstery in any of the fabrics from our swatch book
without surcharge
3. High gloss finishes have a 25% increase (10% only fronts).
Not available in metallic parts.
4. TV compositions only available as sets,
the rest of the items can be ordered individually as separate pieces.
Materials: Wood veneer, Special Order Materials, MDF
Finishes: Mat, Special Order Finish
Swatches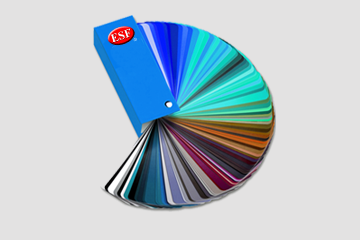 Franco Swatches
Inventory is updated on 12/11/2023
The inventory quantities are subject to change, please call office for more updated information
Total price:
(MSRP)
$6,864