← Previous Luna Walnut Qs Bed & Mirror Only!
Next Luna White Bed ONLY! →
← →
You may also press keyboard arrows
or click at page corners for navigation
Luna White additional items
Item Description
Elegant steam curved headboard in solid basswood. Padding: soft-touch eco-leather Nubuck with convexity and cross stitching.
Materials: Fabric, Wood veneer, Special Order Materials, MDF
Finishes: Mat, Special Order Finish
Swatches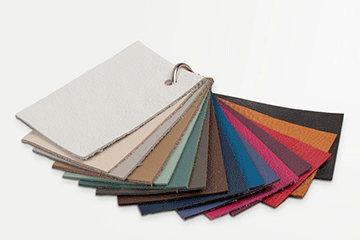 Camelgroup Swatches
Inventory is updated on 07/01/2022
The inventory quantities are subject to change, please call office for more updated information
Total price:
(MSRP)
$3,664.00