← Previous Cadiz Bedroom, Made in Spain
Next Barocco Ivory Bedroom →
← →
You may also press keyboard arrows
or click at page corners for navigation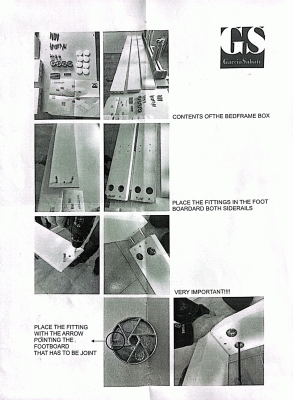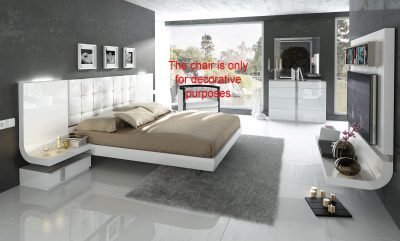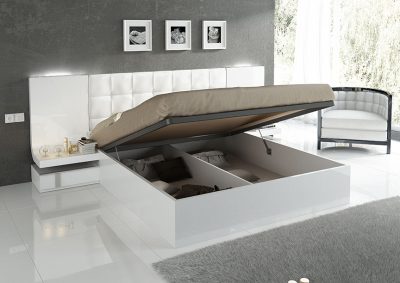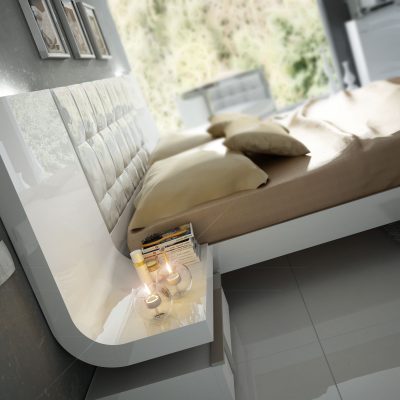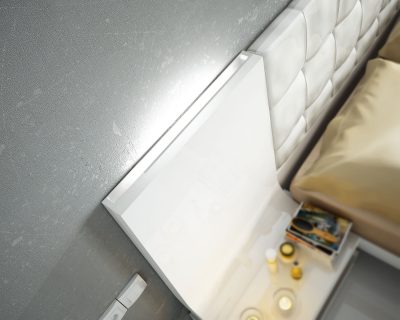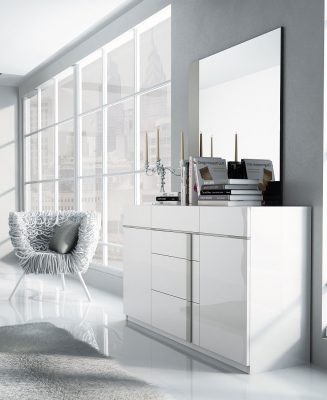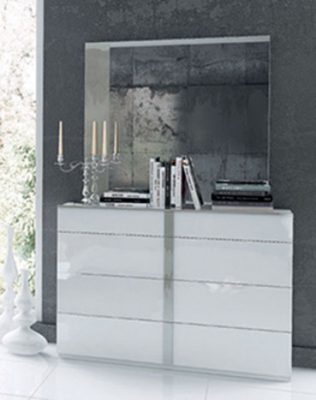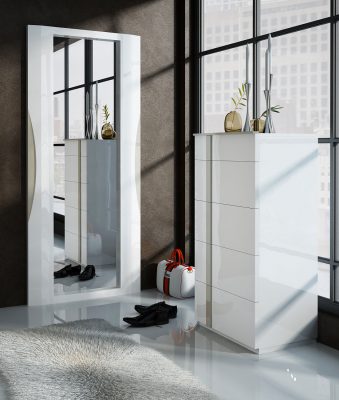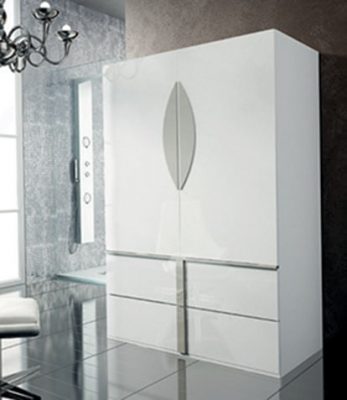 2 Door wardrobe available for Special Order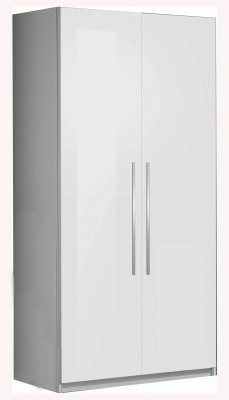 Granada Bedroom
Item Description
MADE IN SPAIN
Modern high-end bedroom furniture composition in white high gloss finish will add your house beautiful and clean look. Bed available in King and Queen Size with Storage or without. Chest and Double Dresser Available. All drawers are equipped with self closing mechanisms.
*2 Lights and 1 switch on the headboard
Finishes: WHITE HIGH GLOSS / ARENA HIGH GLOSS / FABRIC ELFOS BLANCO
Made in Spain
Recommended mattress height is no more than 12 "
**THE CHAIR YOU SEE ON PICTURE IS ONLY FOR DECORATIVE PURPOSES**
Materials: Wood veneer, MDF
Finishes: High Gloss Lacquer
Swatches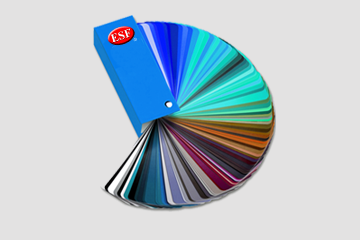 Garcia Sabate Swatch
Inventory is updated on 12/08/2023
The inventory quantities are subject to change, please call office for more updated information
Total price:
(MSRP)
$4,970
| Description | Qty Ordered | Arrival Date to NY port |
| --- | --- | --- |
| @YMLU8614101Wooden Frame QS Camel Bent /AL000RET.152O/ with legs AL000ret.109p (153x203x3) | 30.00 | 12/27/23 |
| @YMLU8614101Wooden Frame KS Camel Bent /AL000RET.193O/ t.109p/ (193x203x3) with legs AL000ret.109p | 30.00 | 12/27/23 |