← Previous Elite Bedroom, Made in Italy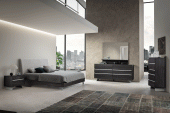 Next New Star Bedroom Comp 1 →
← →
You may also press keyboard arrows
or click at page corners for navigation
Storage platform available for special order
Nightstand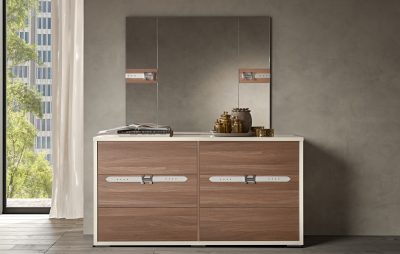 Dresser with Mirror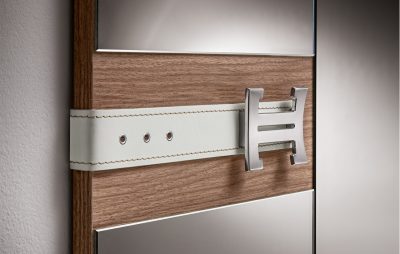 Mirror detail
Chest
Headboard
Tech Sheet Bedroom
Evolution Bedroom
20% OFF!
Item Description
Elegant bedroom furniture with upholstered headboard and chromed details.
Material:
Cases: wood veneer (a thin layer of solid wood) covered with high gloss acrylic lacquer. Strongest Available, "Anti-Scratch", Repairable.
Headboard: fire resistant microfiber, leather belt.
Drawers: Soft closing push/pull.
Manufactured according to European and International standards.
100% Made in Italy
Materials: Wood veneer, Wood-based panel, Special Order Materials
Finishes: Mat, Special Order Finish
Inventory is updated on 09/24/2021
The inventory quantities are subject to change, please call office for more updated information
Total price:
(MSRP)
$3,760.00