← Previous Elena mirror for buffet
Next Onda/ Dama Bianca/ Roma mirror →
← →
You may also press keyboard arrows
or click at page corners for navigation
Luna Walnut Mirror Only!
80% OFF!
Item Description
**Get three products from the sale section and enjoy additional 10% off **
The 'half-moon' motive of the drawer fronts makes this collection unique, giving a special aesthetic value reminiscent of the masterpieces. Modern Bedroom Furniture Set. Color the same as Storm collection.
Materials: Fabric, Wood veneer, MDF
Finishes: Mat
Swatches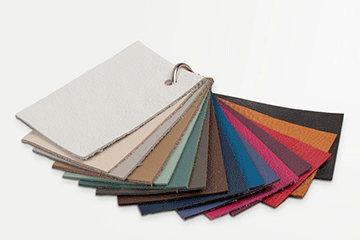 Camelgroup Swatches
Inventory is updated on 12/11/2023
The inventory quantities are subject to change, please call office for more updated information